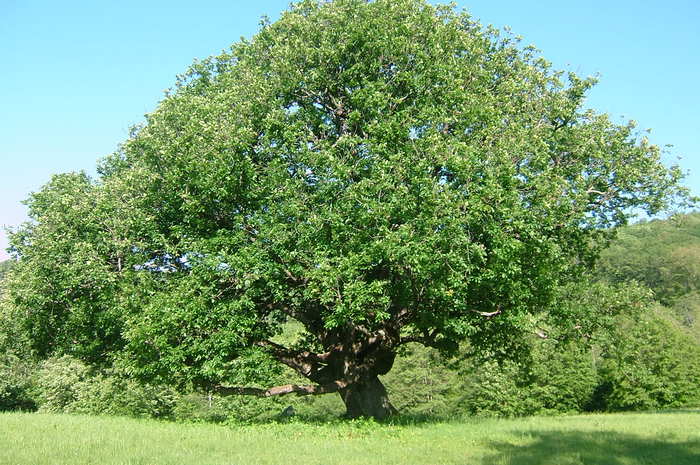 International Day of Forests 2017
01. 02. 2017. 20:20
International Day of Forests 2017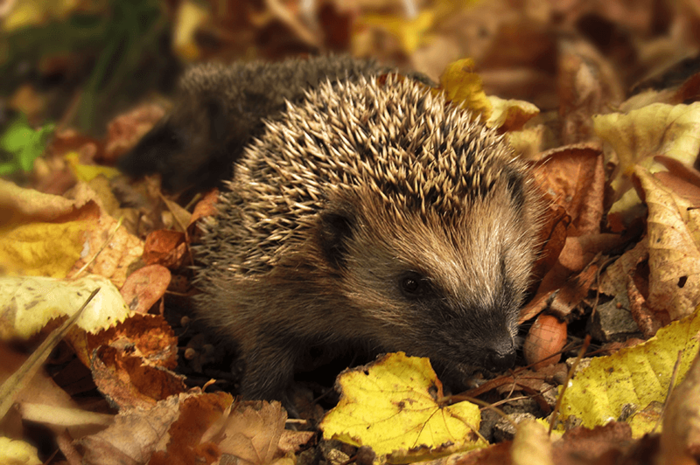 Make your garden a haven for hedgehogs
25. 11. 2016. 17:46
Hedgehog decline is big news. Despite voting it the nation's favourite mammal in a BBC Wildlife Magazine survey in 2013, we Britons are letting it disappear on our watch.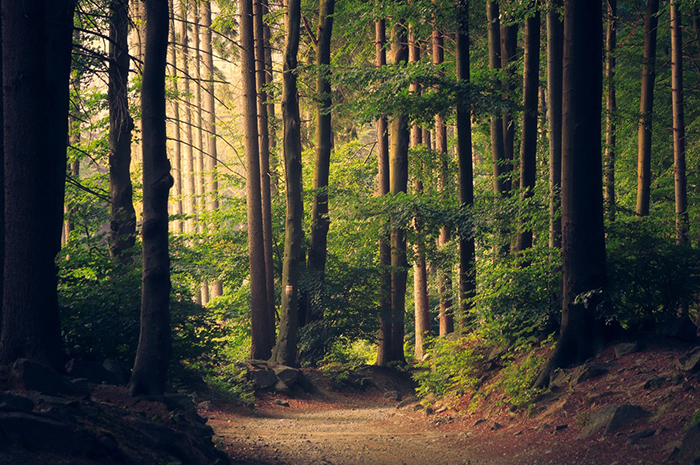 We will defeat the illegal trade in wildlife
25. 11. 2016. 17:43
Wldlife is facing a global crisis. The future of some iconic species now hangs in the balance. The numbers are stark and upsetting.